For professional advisors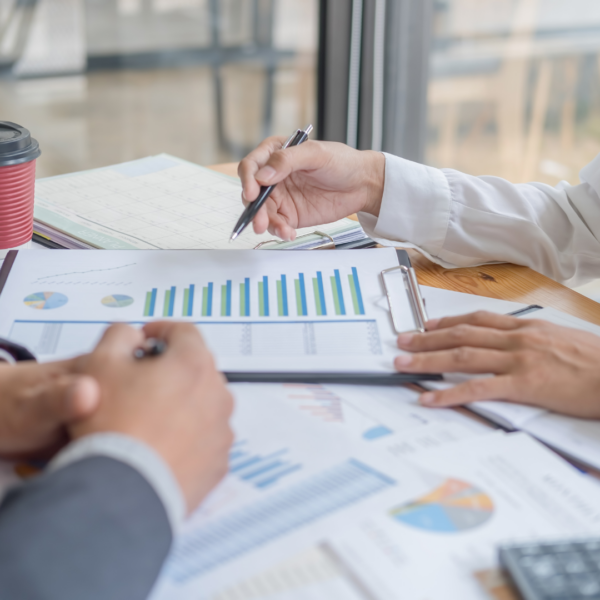 We help you give your client a better way to give back.
Because we're experts in planned giving, donor service and grantmaking, we can work with you to find meaningful ways to achieve your clients' charitable  goals.
Since 1983, we have worked with professional advisors to meet their clients' goals. Your clients' giving will benefit from maximum investment returns achieved through our large investment pool, enabling them to make a bigger impact in the community through their giving.
We serve as the trustee of charitable remainder trusts and lead trusts. We handle the transfer of appreciated securities, life insurance and other complicated assets, such as real estate.
If you have questions or would like to learn more, please contact us or consult our FAQ section.